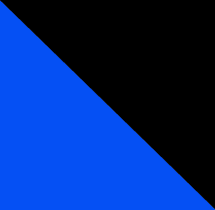 NZ Herald: The story behind the deal
This article was originally published on nzherald.co.nz

In what could ultimately prove to be a plastic fantastic moment, Ikea has taken a 12 percent stake in Auckland recycling start-up Nilo, and a seat on its board.
The timing of the announcement - it came on the heels of PR around the Swedish giant finally breaking ground for its first New Zealand store - will make cynics think it'sthrowing a small amount of money at some research students for a little green publicityicing on the top.
While Nilo founder Tim Williams and CEO Glen Willoughby wouldn't reveal financial terms, in an interview with the Herald, they outlined a substantial operation which has been five years in the making and which has already pulled in $15 million from investors including Icehouse Ventures and Sir Stephen Tindall, plus the founders' own funds.
Nilo takes waste plastic and turns it into an adhesive that can be used in themanufacture of particle board, MDF and plywood. Its adhesive would be a double-win for this multi-billion dollar market, both creating a new life for some of the gnarlier plastics not usable for the likes of drink bottles - and replacing the formaldehyde currently used in the process with a sustainable, non-toxic alternative.
Ikea taking what he called a "meaningful strategic stake" was a validation of Nilo's technology, Willoughby said. It would also accelerate the Kiwi start-up. "The knowledge and expertise Ikea will bring will help Nilo progress our technology immensely."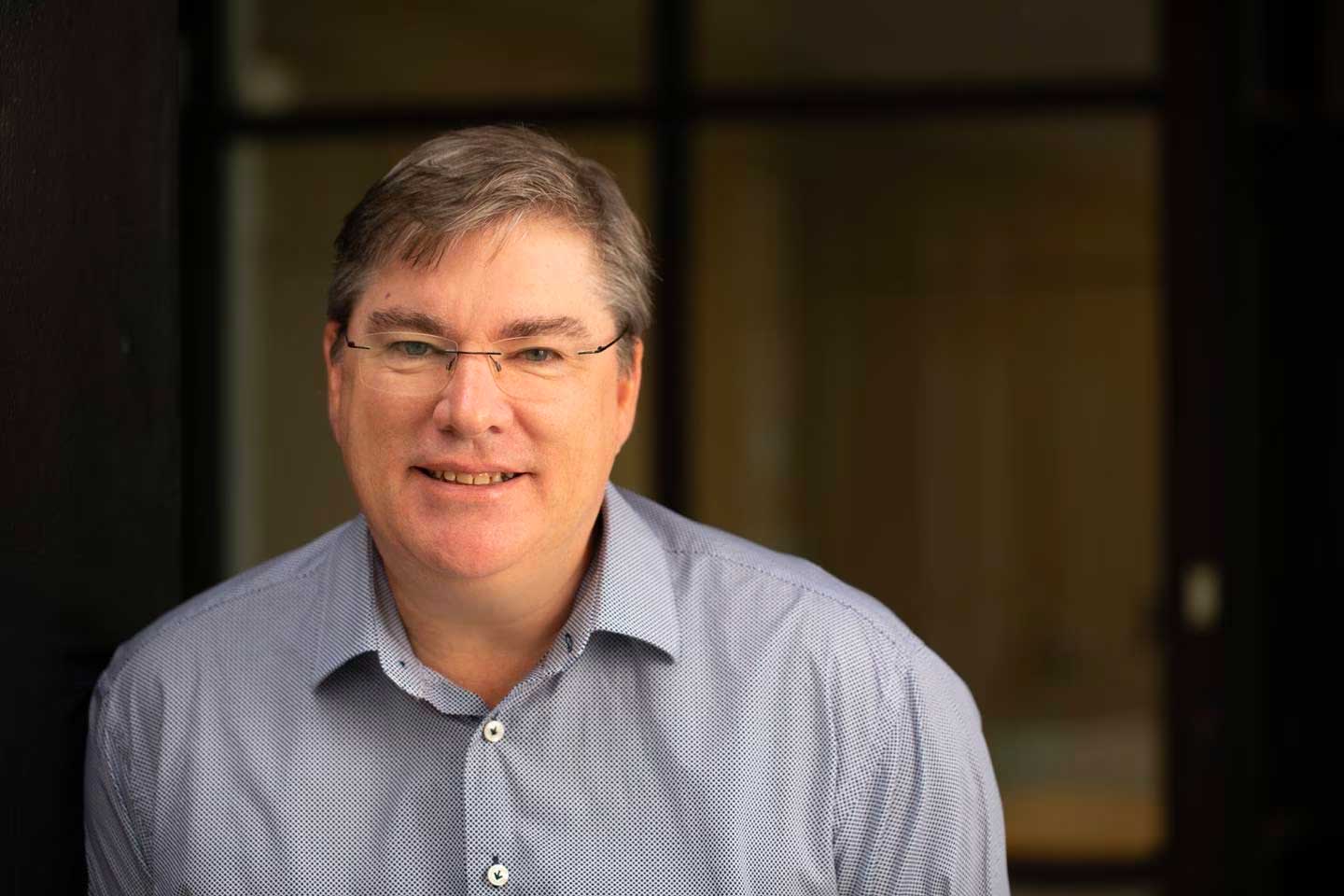 Glen Willoughby, Chief Executive, Nilo

Nilo and Ikea have a "mutual ambition to get it into scaled trials", with the Kiwi firm's product, said Andrew McIntosh, the executive with Ikea's venture capital wing who hasjoined Nilo's board.
After half a decade of development, Nilo's product is nearly ready for commercial use.
"We're only a year to 18 months away from being match-fit," Williams said. The firm has created a working 800 square metre factory with a fibreboard press at their Auckland research facility to prove its chops in an industrial setting.
The firm's early life was heavy on "glue scientists with PhDs", Williams said. Now, much of the R&D heavy lifting is behind it, with the difficult problems it was trying to solve nutted out. "The next stages are engineering optimisation rather than invention."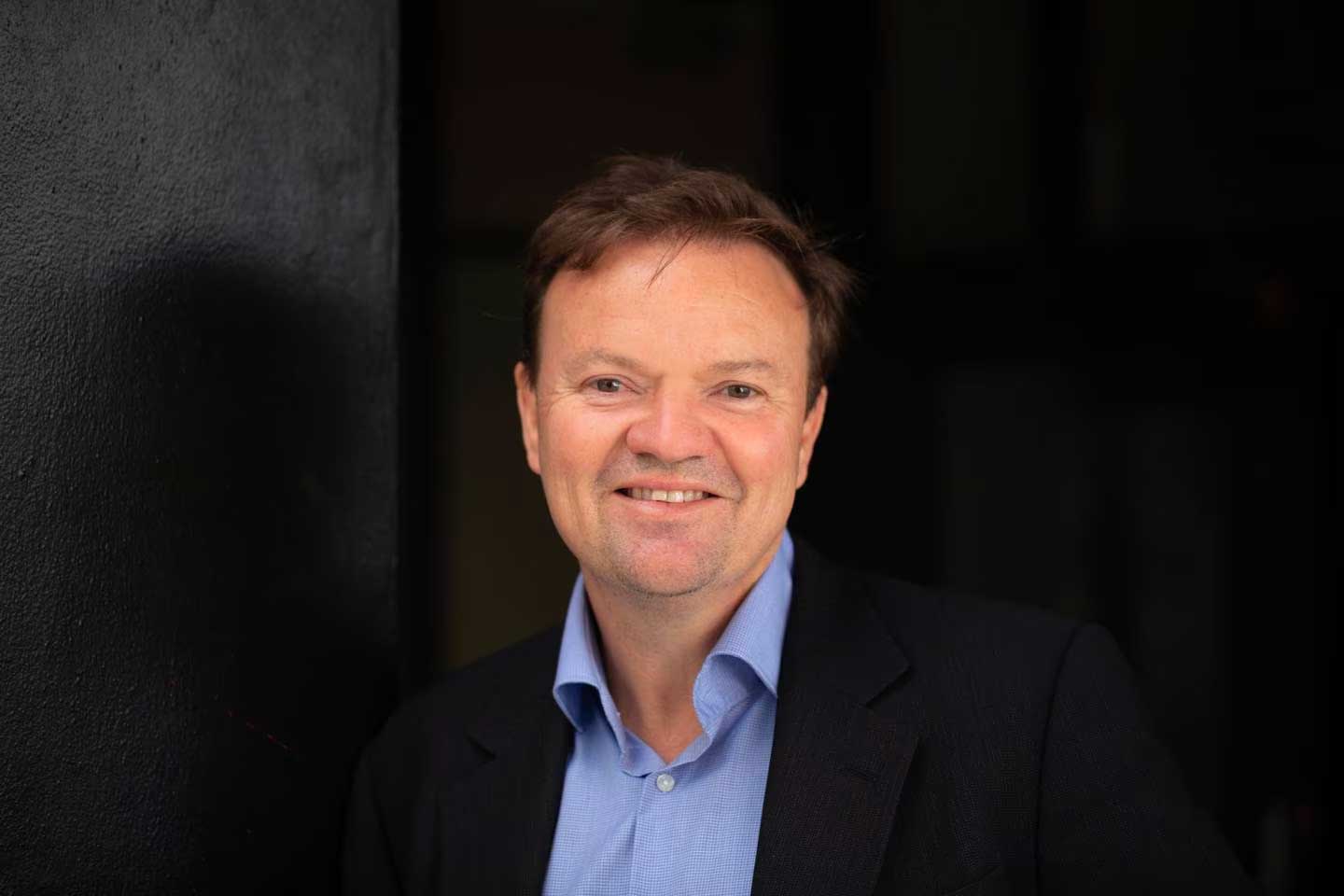 Tim Williams, Managing Director, Nilo

A partnership model will be used for international growth, but: "We are looking as a first step to do an approximately 10,000 tonne per annum plant in New Zealand as a pilot with a couple of local partners," Williams said. The plant is still at the planning stage. He would not name the partners but said they were well-known names.
Ikea's investment and board seat could accelerate events.
The firm has a vertically-integrated operation, from owning its own forest to in-house manufacturing (as well as working with a range of local suppliers) to, of course, its retail stores. It would be possible for Nilo to take Ikea's waste plastic, then turn it into an adhesive that the Swedish firm could use in the manufacture of its furniture. Nilo is aiming to work with a range of international partners.
Those possible deals lie ahead. Start-ups are familiar territory for Williams, however.
After completing a first-class Honours degree in molecular biology at Canterbury University, a visit to his brother in Japan saw him drawn to that country - where he would end up spending 17 years and founding then selling two e-commerce companies (the basis of his fortune today, which the NBR estimated at $250m on its 2022 list). Today, he's involved with multiple start-ups, including building technology firm Utecture.
And "deep tech" is known ground for Willoughby, a former advisor to Nasa's Jet Propulsion Lab and a current adjunct research fellow at Victoria University.
Nilo is not after "green sympathy", Willoughby said. On top of being sustainable, it wants its product to be "at least the same cost, or cheaper" than the existing alternative. Beyond research and economic modelling, the start-up has worked with Dentons to secure global patents.
Things are coming along.
"Every day, we're making wood fibre boards and testing them - and while we're not ready to drop into big wood fibreboard plants today, we are meeting all of the international standards for furniture-grade, and we're getting very close to structural grade," Williams said.
"We're planning to do some trials with a natural wood fibreboard plant later this year," he added.
"No doubt on the back of that, there'll be a bit of fine-tuning, but we think we're only a year to 18 months away from being match-fit."

Who approached who?
It was Nilo that approached the Swedish giant, some two years ago.
"Ikea was interested in working with us because they're trying to seek a new adhesive to make particle board that is environmentally sound and also economically effective," Willoughby said.
They kept in close touch as Nilo's R&D progressed.
"The relationship between our tech team and their tech teach grew really strongly, to the point where their investment team started to take notice."
Shareholding talks began last year.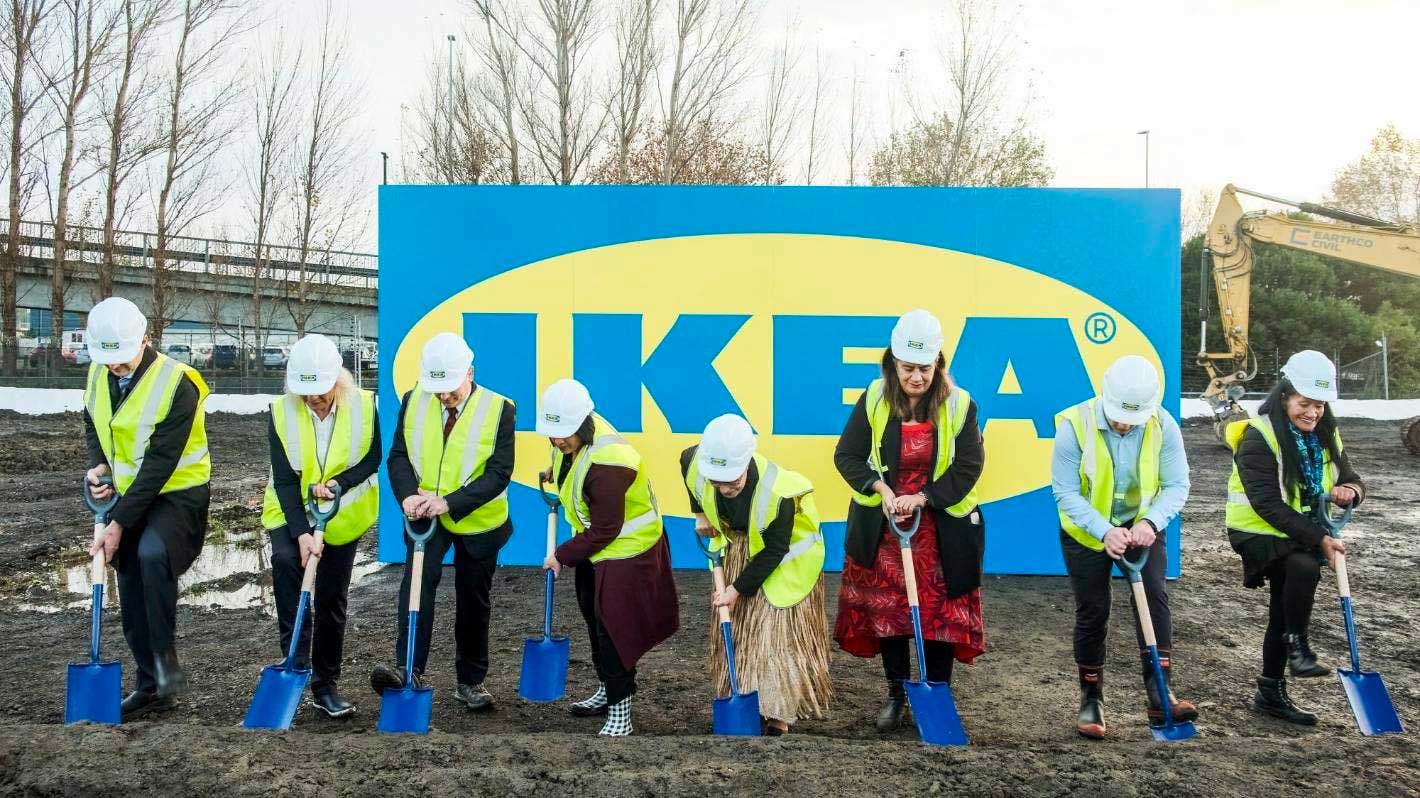 "I've been involved in the venture scene for 25 years, and I would say the due diligence process was probably the most robust I've through in my life - because they're a corporate, and because this is so closely aligned to their core business," Williams said.
"Green tech and deep tech funding last year was very difficult for anybody in the market. For us, the default answer was 'What a great team, what a great aspiration. Come back when you've got it almost perfect and we'll give you $100 million.' That was pretty much the answer we got from a who's-who of investors around the world."
Ikea, by contrast, recognised Nilo's product as better than other glue alternatives it had been assessing, and it was willing to get in earlier.
The deal was wrapped up, and Ikea's MacIntosh became a Nilo director on May 23.
Only around 8 per cent of the world's 350 million tonnes of plastic waste is recycled each year, Willoughby said, leaving the rest to clog our landfills, incinerators and waterways.
Nilo is not operating at the sexier, easier end of the scale, where the likes of recycled plastic water bottles live.
"We take the less readily-recycled plastics, like plastic films and wraps and post-industrial opaque stuff [off -cuts from manufacturing] and turn them into an industrial adhesive that is used to manufacture wood fibreboards like particle board, strand board and plywood," Williams explained.
"We do not turn plastic back to plastic. We don't need the plastic to be clear and beautiful."
He added: "While formaldehyde is a very effective glue, it has some issues around safety and carcinicity."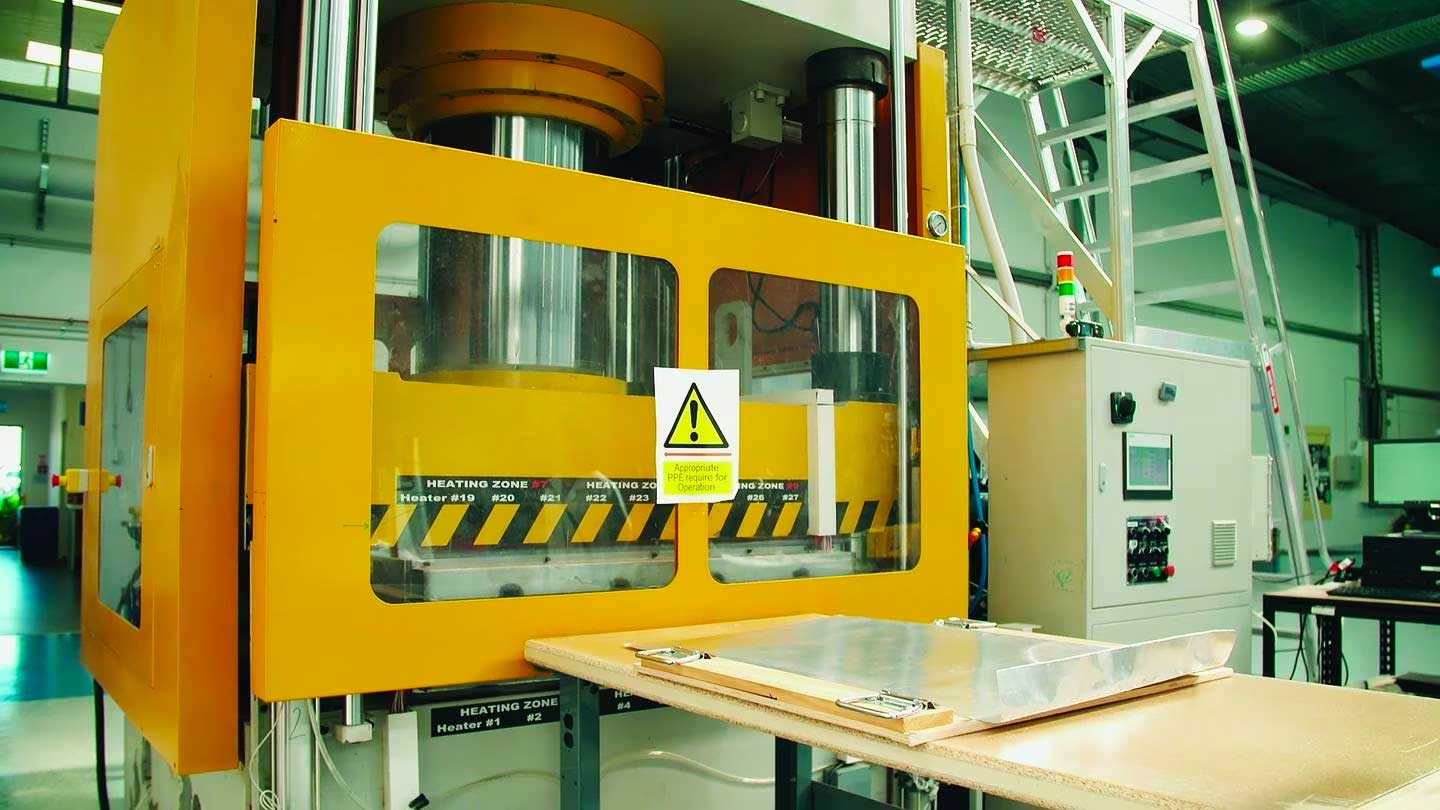 Williams said that as well as it being safer to handle, Ikea was attracted to Nilo's product because of lifecycle analysis, which showed it "has a lower carbon footprint and the unit economics work".
"We had also made a number of prototype products where we took end-of-life particleboards, reground them, and blended reground furniture with virgin wood chip to reconstitute particle board. Nilo has tested with up to 25 per cent reground, reducing the amount of virgin wood chip needed to create furniture," Williams said.
"Obviously you have to collect it [the used particle board to re-reground], so that's a problem to be solved," he said. But the endpoint is a circular process, with the same raw materials being constantly recycled.
Nilo is working on a number of products, but its adhesive is the most advanced.
The global wood board adhesive market was worth some US$15.2 billion ($24.8b) annually, Willoughby said. Ikea, despite its massive volumes, accounted for only around 1.5 per cent of that.
Much of the application of Nilo's technology would be off shore, the CEO said. Manufacturing partners will need to be near major plastic waste producers, for efficiency.
But Willougby sees Nilo, and its R&D, staying in Auckland. "You can only develop these technologies and move at pace within New Zealand. We don't need large bureaucracies to get things done."
Chris Keall is an Auckland-based member of the Herald's business team. He joinedthe Herald in 2018 and is technology editor and a senior business writer.